Meet the Manatee Experts
Meet Mr. Dean Easton:
Hair: Brown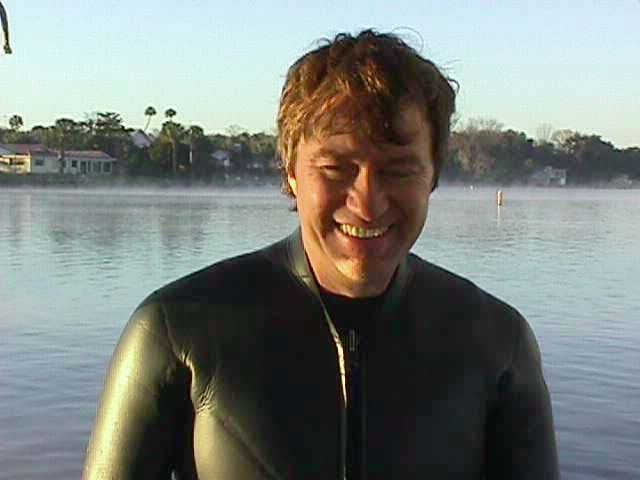 Eyes: Blue
Married: Yes
Kids: No
University Graduated from:
University of Florida (M.S. - Wildlife Ecology)
Job Title: Wildlife Biologist
Employer: U.S. Geological Survey - Biological Resources Division - Sirenia Project
How long on job: 9 years
What my job is: Collecting and analyzing data regarding the habitat, migrations,and populations of manatees.
What I like best about my job: The contact with the manatees. Being able to get in the water and work with them. Also enjoy computer work, analyzing the tracking data and studying the manatees' habitat.
What don't like most about my job: The paperwork!
What kids would have to study in school to get a job like mine: Science and math.